How to transfer shares in Hong Kong?
Centre O has talked about the reasons and the criteria of share transfer previously. So, we are going to illustrate the document you have to prepare and then process. Once again, when you planned to transfer your company share. You have to think deep and make sure your company meet the preconditions.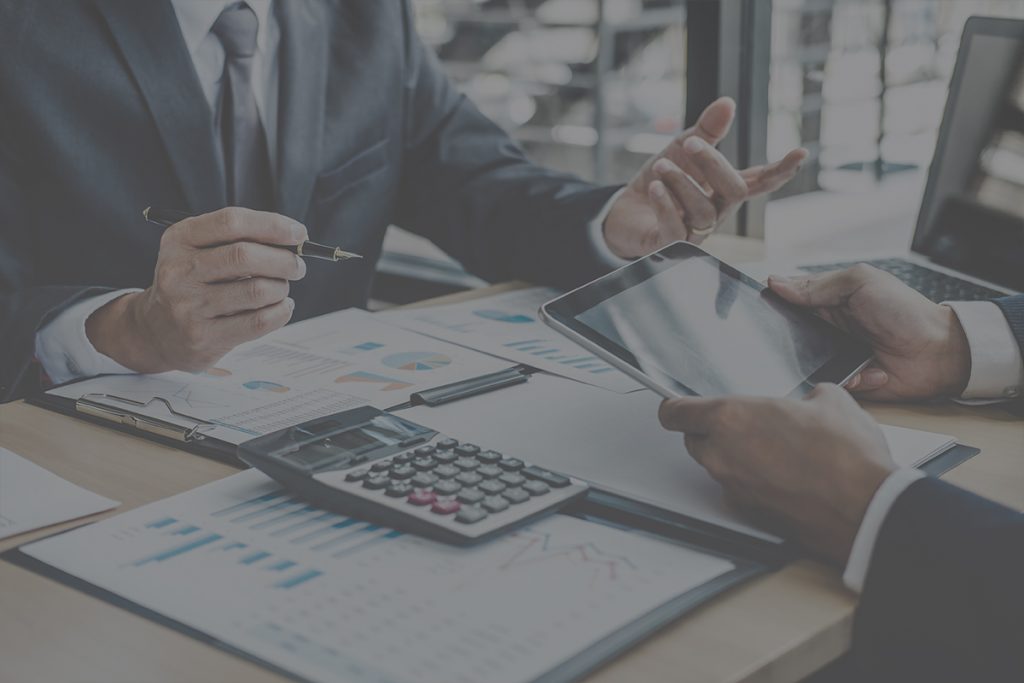 What documents you have to prepare?
Equity transfer agreement: this is also known as the share purchase agreement and while it's not mandatory for the process it's safer to have it in case it is needed
Contract notes: bought and sold
An instrument of transfer – document detailing the parties involved in the transfer and the shares transferred
A written resolution signed by all shareholders
A recent audit report, dated within 6 months of the transfer.
If the company doesn't have audit reports, management accounts created within 3 months of the transfer can be substituted.
Details of the new shareholder – copies of identity card/passport and residential address
The name of transfer, or
The number of shares being transferred
Copy of the company's Article of Association
What information should include in the Contract Notes?
Hong Kong Government does not specify the format of the Contract Notes. However, your Contract Notes should include below information:
Date of settlement
Date of transaction
Price per unit of the shares
The description and quantity of the shares
Whether the person processing the transfer is the principal or agent. If the person is acting as the agent, the principal's name is required.
What is the Share Transfer Process?
After collecting the required documents, the next step is to submit them to the Inland Revenue Department for stamping.
The Inland Revenue Department will review your documents for accuracy and adherence to local laws before they are stamped. If the documents meet all the requirements and stamp duty is paid, then the documents will be stamped.
Once the documents are stamped. Then it means the process is completed. At the end of the share transfer process, the buyer will receive a share certificate issued by the company. Then you should inform your Company Registry accordingly.
For further information, please contact us.
You may want to read: STAMPING OF SHARE TRANSFER IN HONG KONG