Running a business is an adventure for every entrepreneur. No matter how much you have prepared, how many mentors you have sought advices. However, you still need to deal with the reality and adapt to the unexpected situation. Then one of the most commons changes is doing share transfer.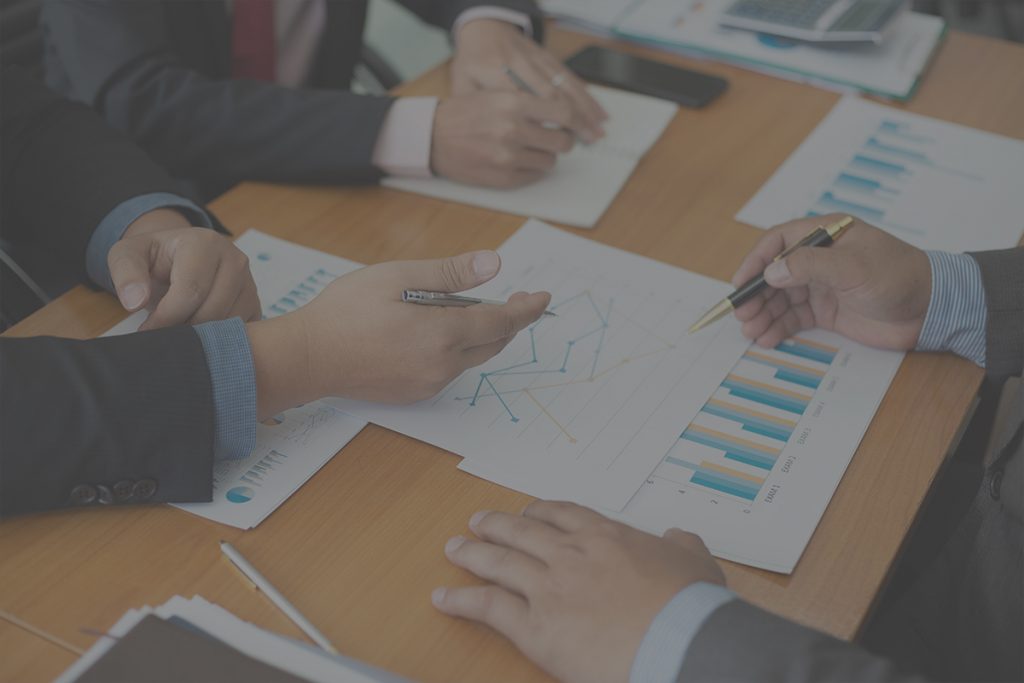 Why your need a Share Transfer?
You may have difference reasons to make a Share Transfer. In fact, the most common factors are as following:
A shareholder leaves the company and recoups his/her investment
A director (who is also a shareholder) resigns or is removed from the company
Shares are gifted to a spouse or family member
The business is being handed over or sold to someone else
Restructuring between inter-group companies
What are the criteria for Transferring Share?
Before you transferring share, you have to meet the following conditions:
Check your company's share agreement to see if there are any rules on share transfer. Ex. Your company may have to have existed for a certain period before shares can be transferred
Check your company's Article of Association for any clause that limits or restricts share transfers
If shares are being sold to third parties, make sure that all your company's existing shareholders are aware of the transfer
Ensure that resolutions have been passed to authorize the transfer, either through a board or a general meeting.
For further information, please contact us.
You may want to read: WHAT DO YOU NEED FOR A SHARE TRANSFER?