Hong Kong implements of the "Real-name Registration Programme for Subscriber Identification Module (SIM) Cards". Whereas the unregistered pre-paid SIM cards can no longer be used after 23 February 2023.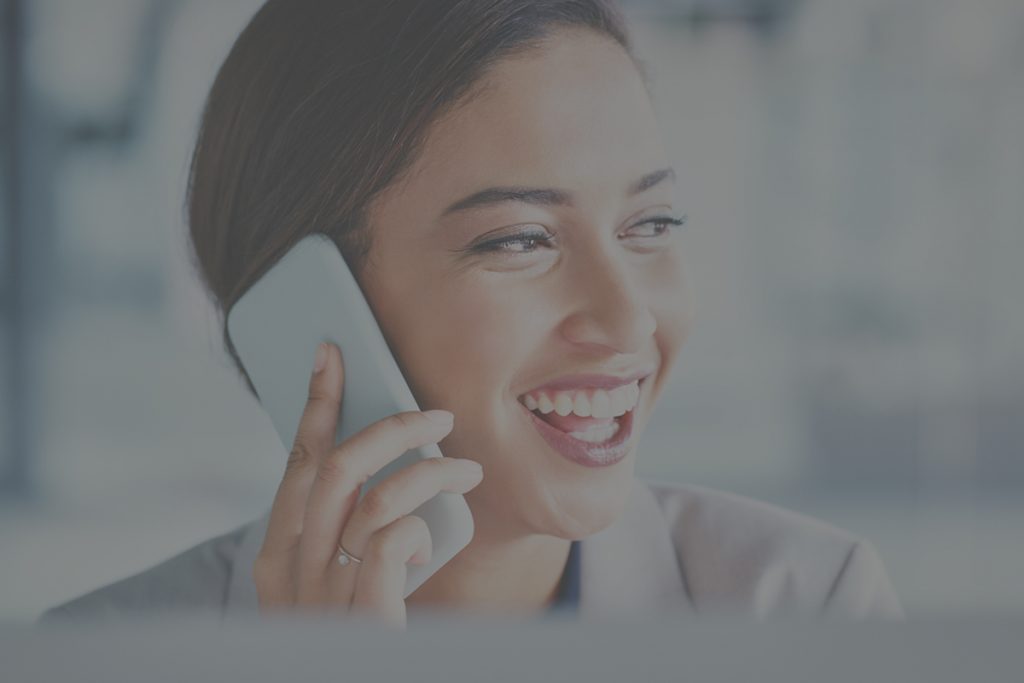 Is Real Name Registration it related to you?
The programme may affect you. If you are using a pre-paid SIM card as your mobile number to your bank account.
What to do?
To continue using the banking services and receiving notifications (e.g. one-time passwords and transaction alerts, etc.). You will need to first complete the registration with the telecommunication service provider on your pre-pay SIM card.
For further information, please contact us.
You may want to read: HSBC Digital Banking