The travel between Hong Kong and China is restricted for 3 years. Nevertheless, the State Council's Joint Prevention and Control Mechanism Comprehensive Team announced on 5 Jan 2023, visitors from Hong Kong can quarantine-free and travel to China. Yet, the new measure will start on 8 Jan 2023.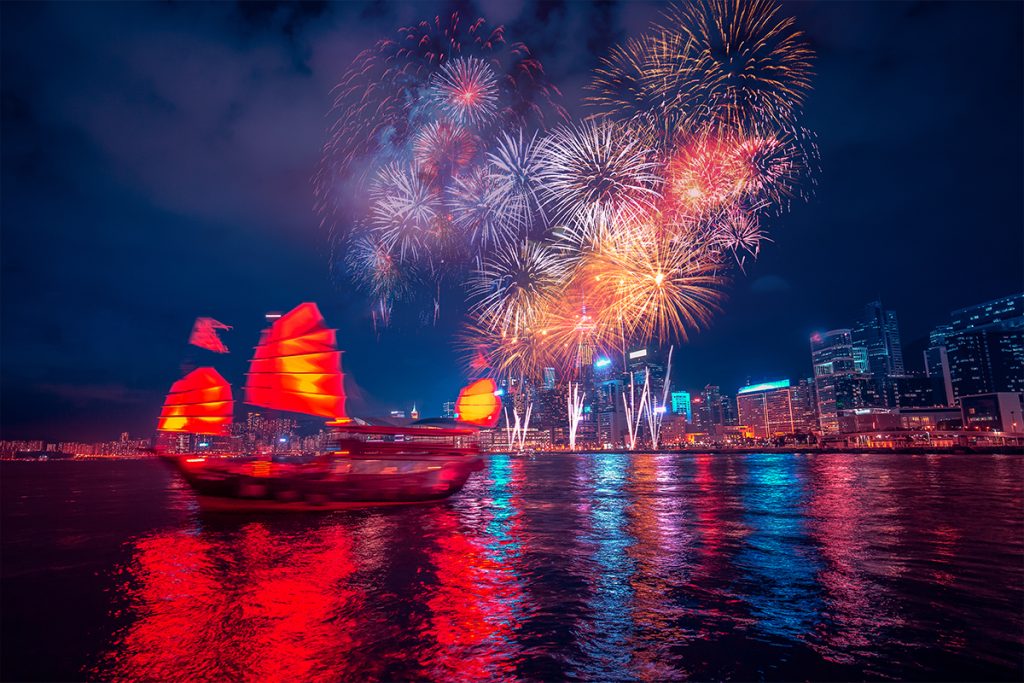 What's you have to prepare for Quarantine-Free travel?
If you are planning to travel to China, you still have to hold a 48 hours negative PCR test result;
You have to complete a health declaration via mobile app
Quarantine-free travel does not required any hotel bookings in advanced.
What's new?
China will also resume the issuing of travel and business visas for mainland residents to travel to Hong Kong. In certain extend, the COVID restriction are almost over.
For further information, please contact us.
You may want to read: HONG KONG: ADJUSTMENT OF COVID-19 MEASURES