Hongkongers and tourists can go mask-free from 1st March 2023 as the city finally lifts its last major Covid-19 restriction after almost 3-year. The Hong Kong Chief Executive John Lee said: in a move to lure back visitors and business and restore normal life more than three years after stringent rules were first imposed in the financial hub.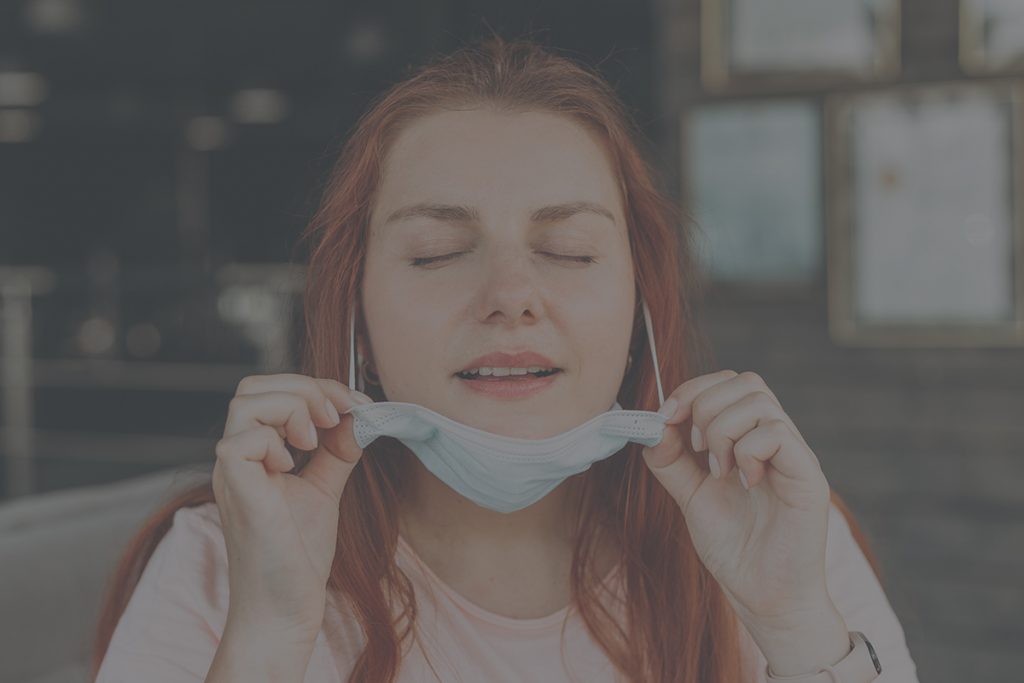 The special administrative region of Hong Kong is one of the last places globally that still imposes a mask mandate. While Hong Kong and Macau both followed China's zero-COVID policy for much of the past three years. Hong Kong started unwinding its stringent COVID rules last year but mask-wearing has remained constant since 2020.
It is a mask-free city in the public places. No matter indoor, outdoor, or public transport carriers. However there are still certain places like hospital or elderly house, wearing masks are still required.
For further information, please contact us.
You may want to read: HONG KONG: FURTHER LIFTED COVID MEASURES